Industrial Fire Protection Requires Trained and Qualified Specialty Consultants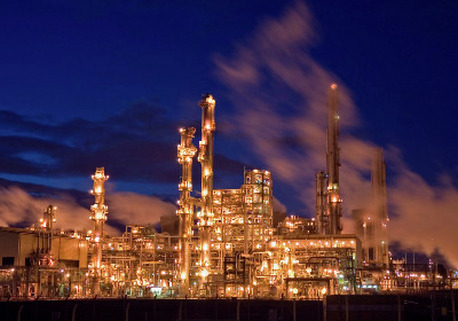 WITH INTEGRITY AND COMMITMENT
Contact Us

Davids Enterprises LLC offers Fire Protection Code Consultation, Project Management and Contract Technical Services.
Our Engineering Technical Staff offers NICET certifications in Fire Alarm Systems, Special Hazards Systems and Automatic Fire Sprinkler Systems Layout. Our services are available in the US and other countries around the Globe. We are registered in the US with the Small Business Administration with SDB and WOSB qualifications. Applications for 8(a) and 8(m) certifications are pending.

Thank you for visiting our Internet site. As an up-to-date business, we want to give you the opportunity to stay in touch with our company and our offers. Our content management system will enable us to always keep you up to date. Our web site is always changing. We are making an effort to present you with our entire spectrum of offers as soon as they are available.
Scroll Page Down for more information.

You can reach us at
(910)728-6842 Office Phone
We are looking forward to hearing from you.
You can also contact us at our e-mail address:
mail@davidsllc.com
If you are not familiar with our company and your first contact with us is online: We would be pleased to hear from you! Please let us know what your needs and questions are, we will be more than happy to help.
Click Here for Our Product Offerings

In brief, you should know the following about us: Our company offers over 30 years of experience and has been responsible for providing outstanding Fire Protection Services including Industrial and Power Generation applications.
Our specialty is in the area of installation and maintenance of fire alarm and fire suppression systems. Our customers particularly value our Commitment and Integrity.
Our business is located in Dunn, NC and provides services around the globe.
Click Here for More Information About Us
---